Corporate and Non-profit Sponsors
Thank you to the following sponsors who have helped our foundation and have made our events possible:
Partnership with Michael Thompson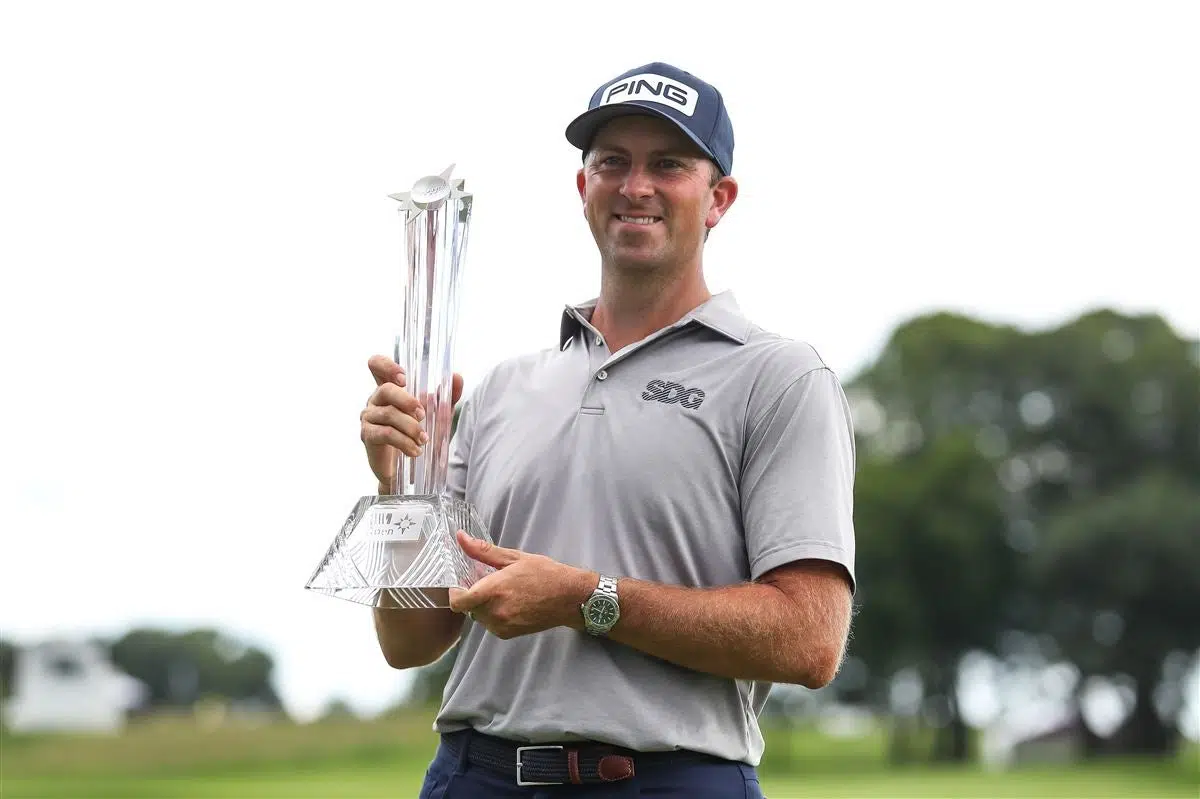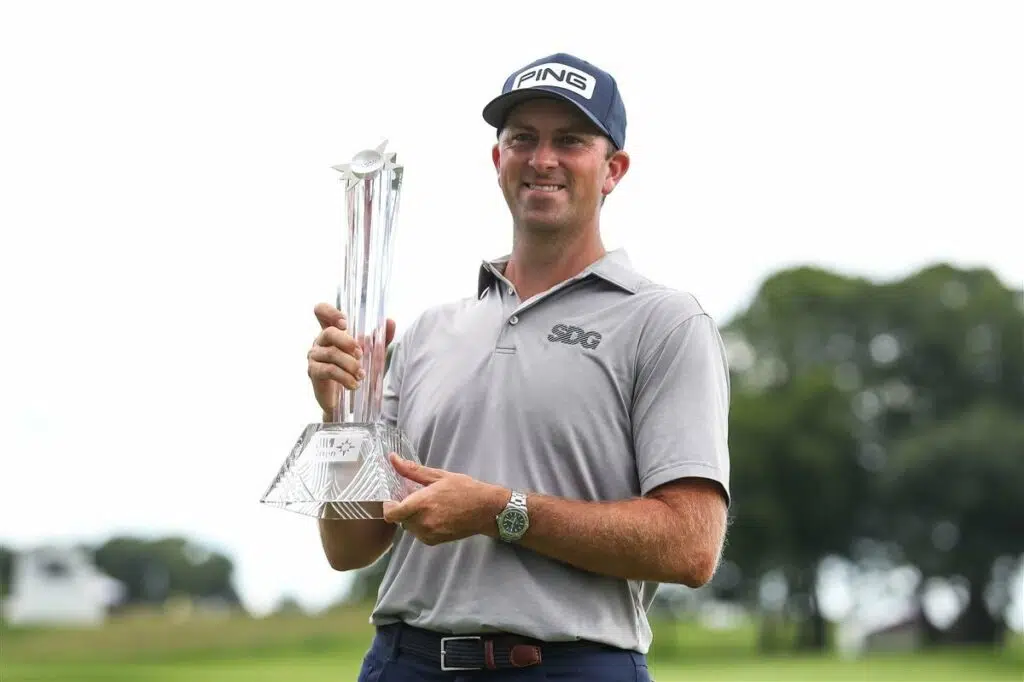 We are also grateful to Michael Thompson for his generous support of our foundation.
Michael Thompson is an 11 year veteran member of the PGA Tour. He has won the 2020 3M Open, the 2013 Honda Classic, and placed 2nd at the 2012 U.S. Open. Michael is a graduate of the University of Alabama and has been a consummate professional volunteer ever since attaining the rank of Eagle Scout in the Boy Scouts of America in his youth. Michael is committed to helping veterans and their families in partnership with our foundation.
Become a Partner or Sponsor
If you are interested in becoming a sponsor or partner, please contact us to find out how.